Phone (801) 575-5043
Building D, level 1. South/Center court
Mon–Sat 10:00am – 9:00pm
Sun 12:00pm – 5:00pm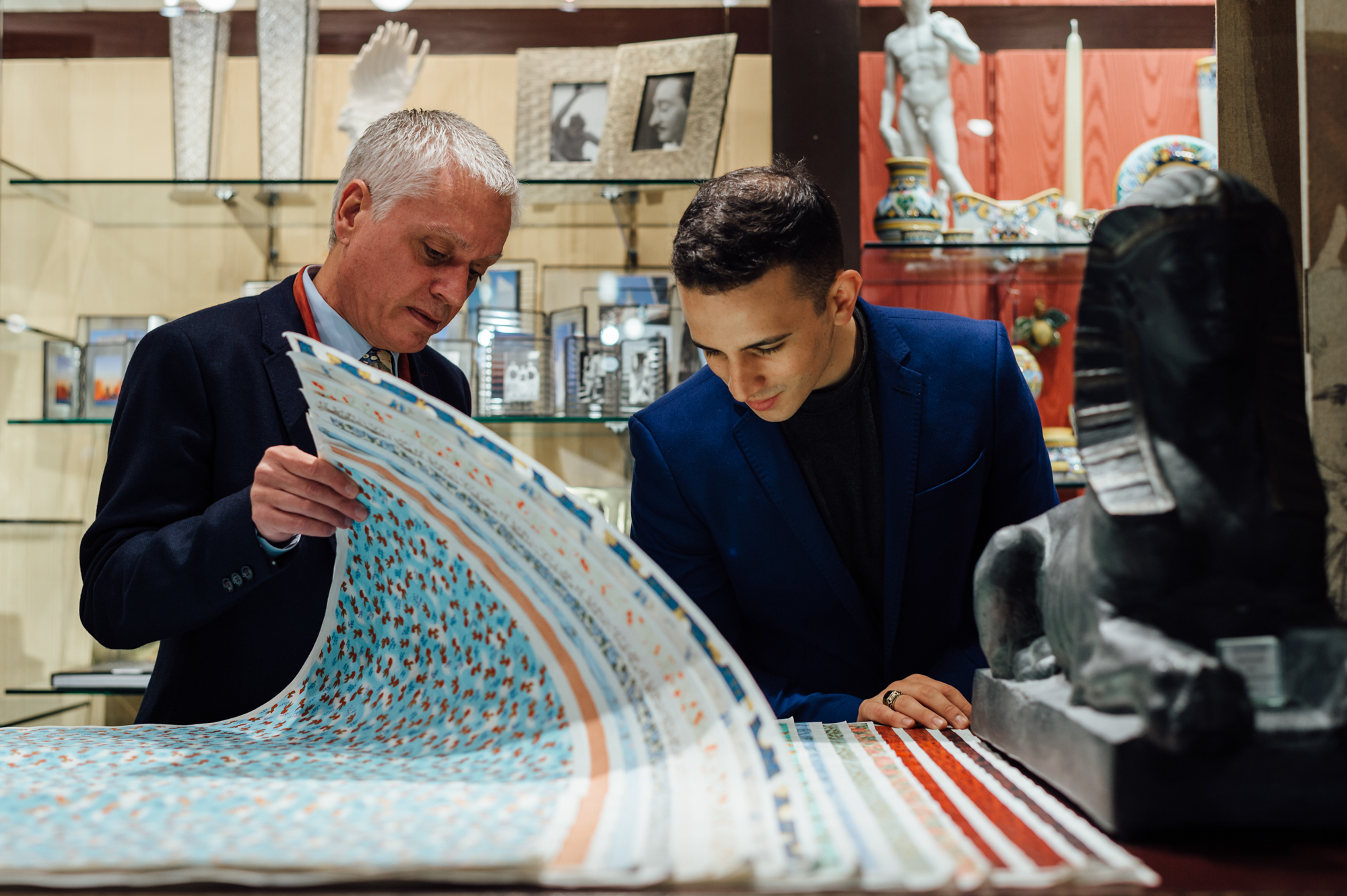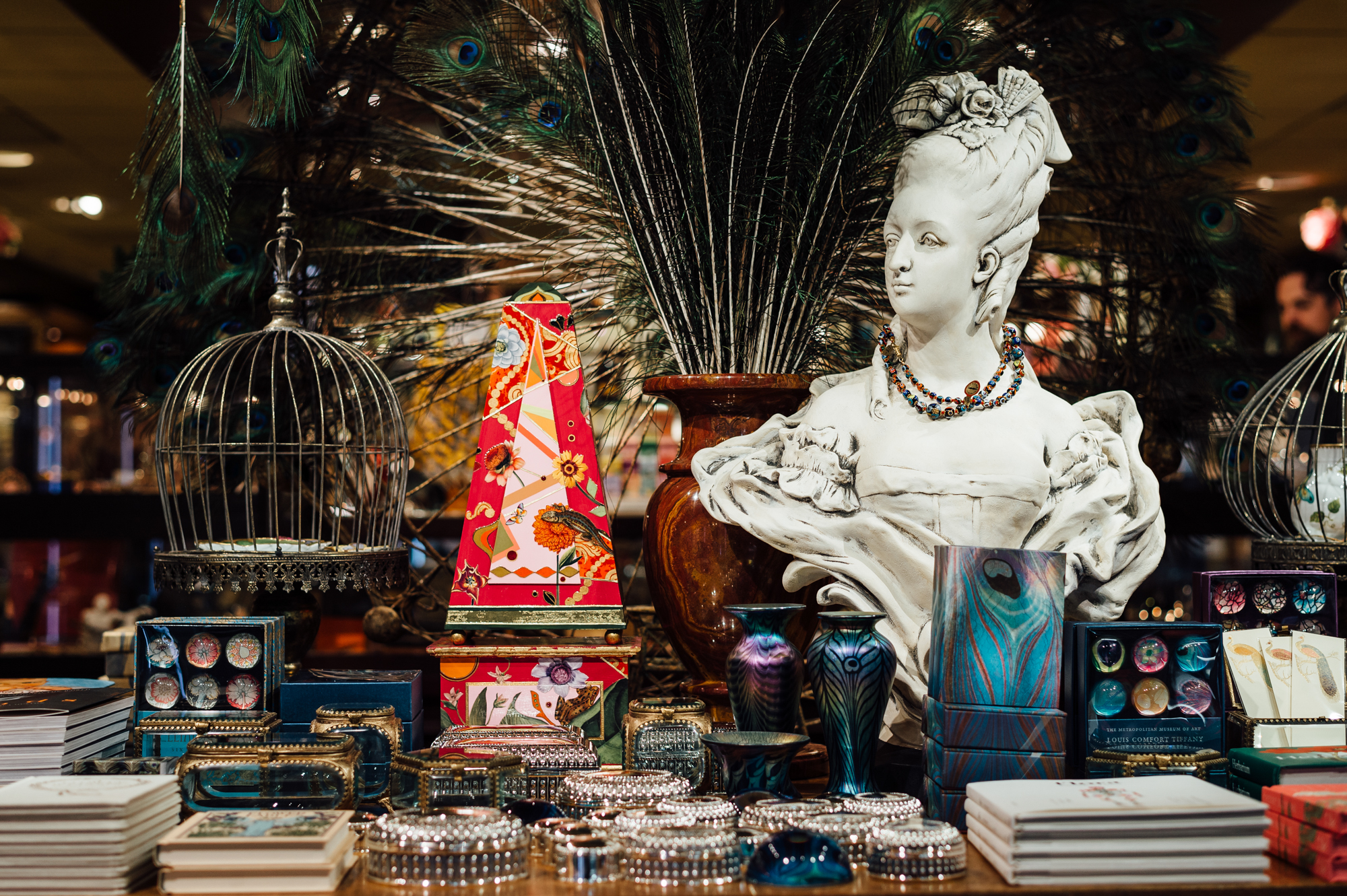 Tabula Rasa Social Stationers has provided exquisite paper for all life's most important events for over three decades. "Tabula rasa" is Latin for "blank slate." When you inscribe your thoughts with one of our fine writing instruments on the blank slate of our beautiful papers (perhaps engraved with your name or monogram), you can be assured that your words really do matter.
Tabula Rasa is the exclusive dealer in Utah for Designer's Fine Press, a beautiful letterpress line of invitations such as wedding invitations, mitzvah invitations, announcements, thank you notes, stationery, business cards, calling cards and holiday cards on 100% recycled cotton (tree-free) papers.
Tabula Rasa Social stationers showcases the widest selection of the finest invitations and announcements from which to choose. Peerless customers service is provided on every order. The pleasure of your company is requested to experience the quality and quantity of custom printing choices.
You are cordially invited to visit us in person and experience our full range of the finest papers, distinctive gifts and other luxuries.